Armed with a Hellcat engine, this stunning rendering of the Chrysler supercar, produced by a clever digital artist, leaves us wanting more.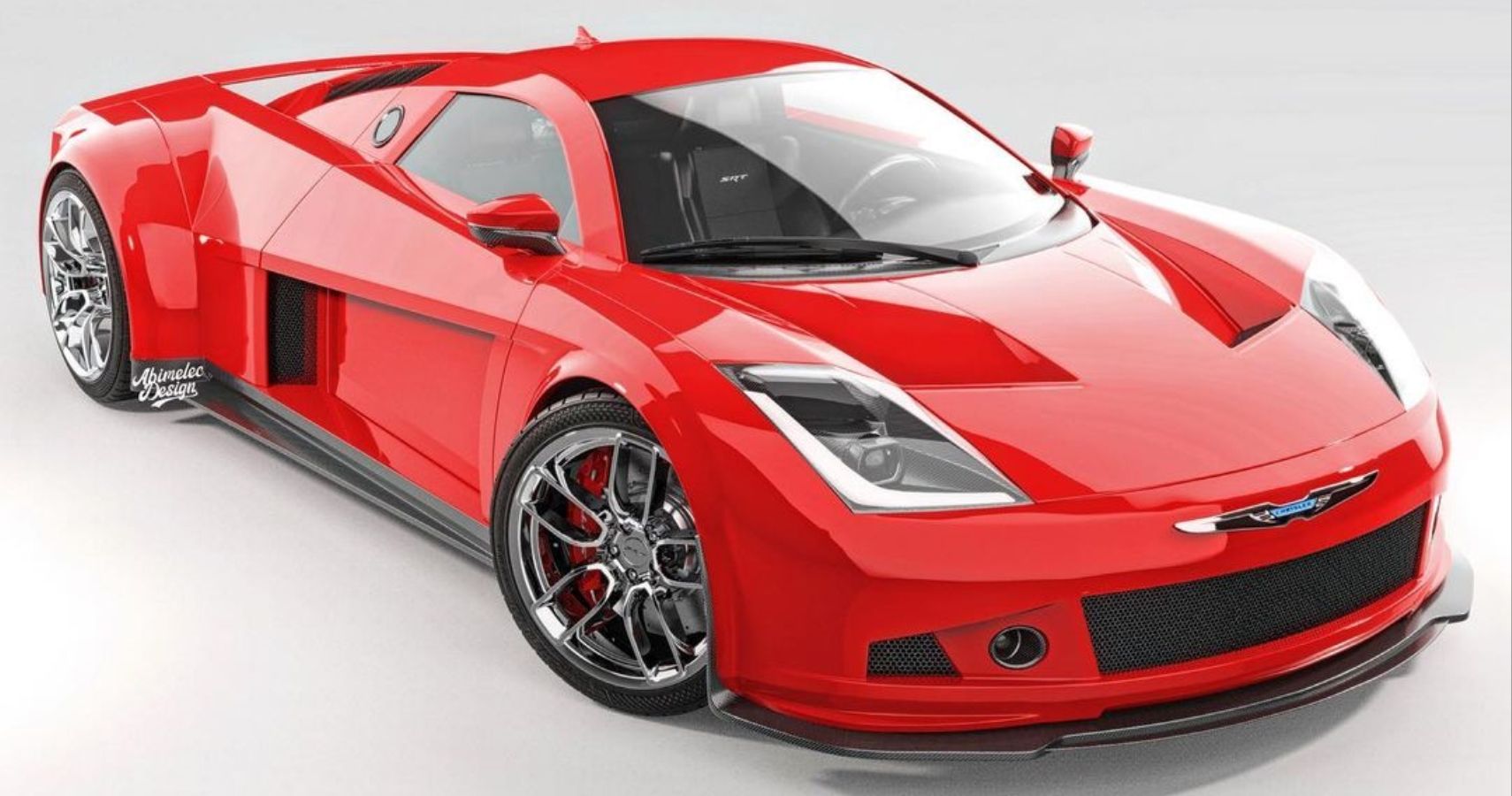 The digital car rendering world is a brilliant place to find things that you might not expect. There are some highly talented and incredible digital renderers out there who can produce some truly brilliant content. One of the very best is Abimelec Arellano. He is always able to create some truly amazing pieces of art. His latest, in association with Hagerty, shows his interpretation of the Chrysler ME-412 concept that was never built, back when the company was a part of the Daimler group.
A Concept That Never Was
The ME-412 concept was first designed as a mid-engine, quad turbo, V12 powered supercar by the then Daimler owned Chrysler. And as we all know, the project never did come to reality. Arellano, though, believes that the car should have come to fruition, as it was out-of-the-box thinking and would have taken Chrysler to a whole new level. Arellano has kept a lot of the original design cues for the car because it has actually aged quite well. There are some modern tweaks though, such as the taillights that he has converted into LED, as he also did with the headlights.
RELATED: Electric Pioneers: The Forgotten Chrysler TEVan
More Features Of The ME-412 Design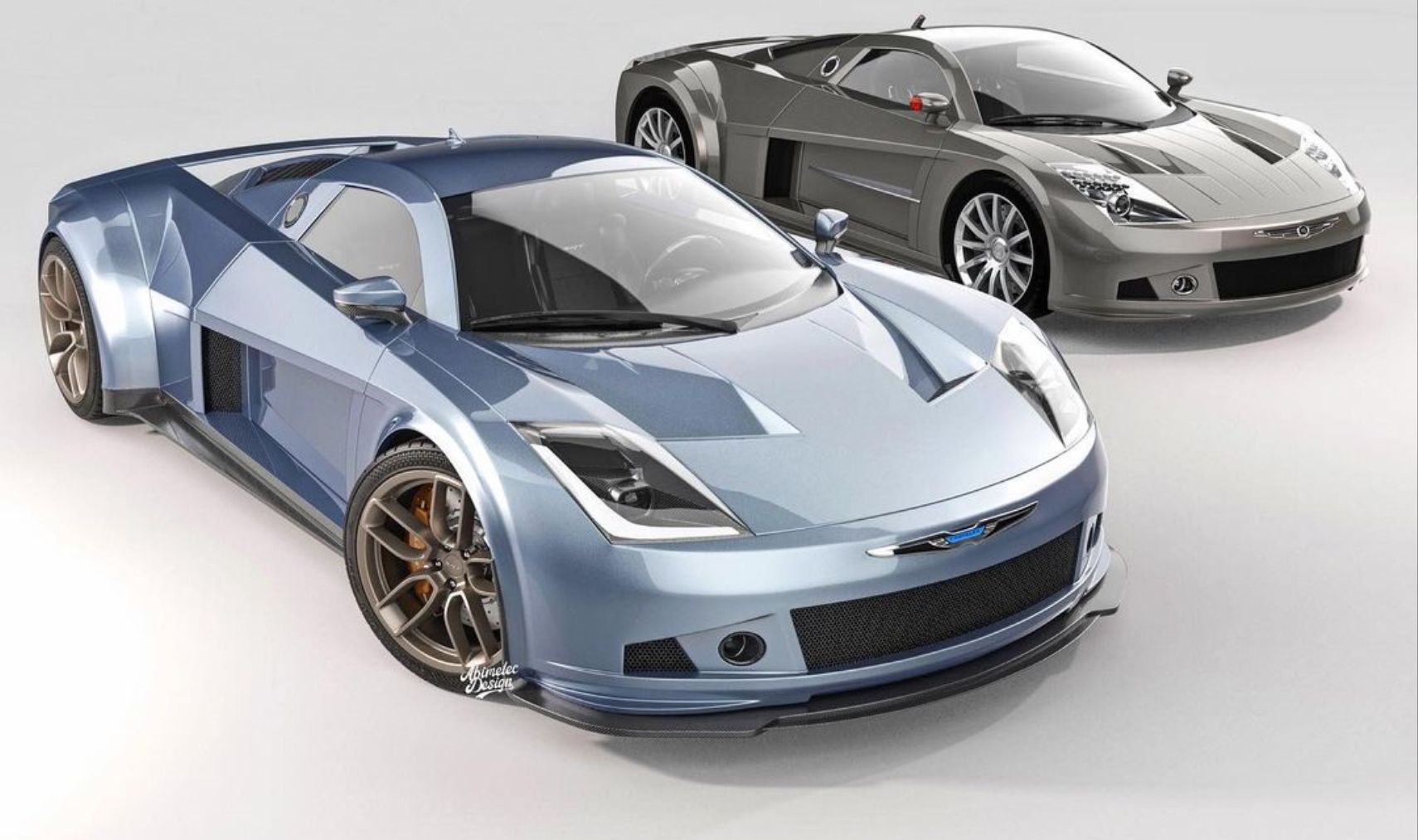 If we look at the original design for the concept, the fenders for it were quite wide. However, as the new version Arellano has created shows, the fenders are now even wider. This follows the trend of more modern cars that seem to keep growing in size. Arellano has helpfully also rendered the original concept behind the new version of the car, so we can see the differences between the original and the more up-to-date version. Another change is that the surfaces and lines of the new concept are much smoother than on the original.
RELATED: This Chrysler Imperial Gets One Hell Of An Engine Swap
Making Us Want The New ME-8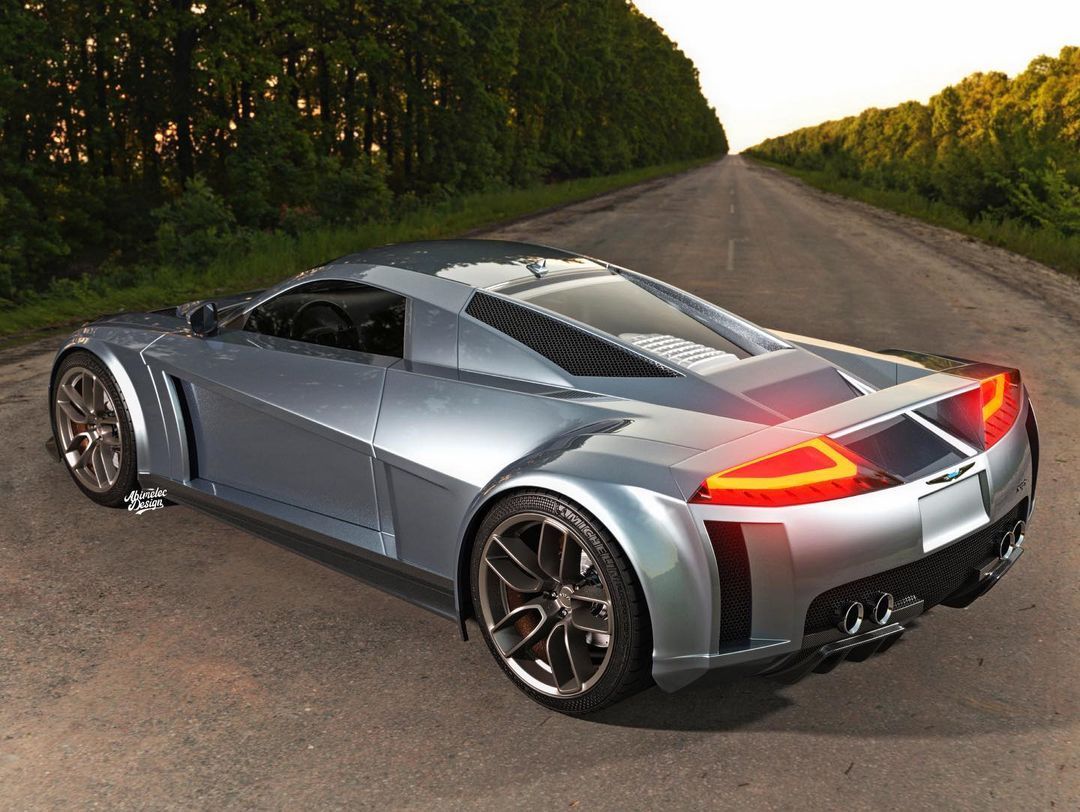 Arellano has also swapped out its original engine for a new, mid-mounted Hellcat engine. This gives the car its new name, the ME-8. The hood of the ME-8 is also now carbon-fiber, and is discretely so, which is a nice touch. The whole concept certainly looks great and if anything is more unique than a lot of supercar designs that we currently have.
As Arellano himself says, it would breathe new life into Chrysler, which we can hardly say has the most exciting car lineup in the world at the moment. Can someone show this to a Chrysler executive, please?
Source: abimelecdesign Instagram page
A Look Back At The 2016 Chrysler 300
Read Next
About The Author


#Chrysler #ME8 #Evolution #ME412